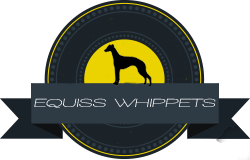 Equiss Whippets
We have owned whippets since 1998. We have been actively showing, running and breeding since 2005. We have selected for typey correct whippets. Please look around our site and see.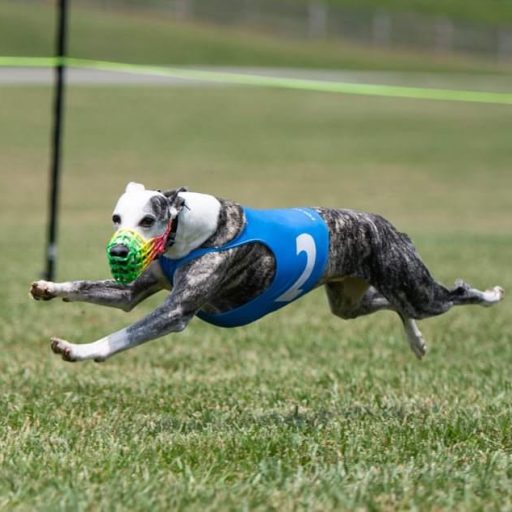 Lure coursing and racing
The most fun of things to do with your whippets! Win or lose, the dogs have a blast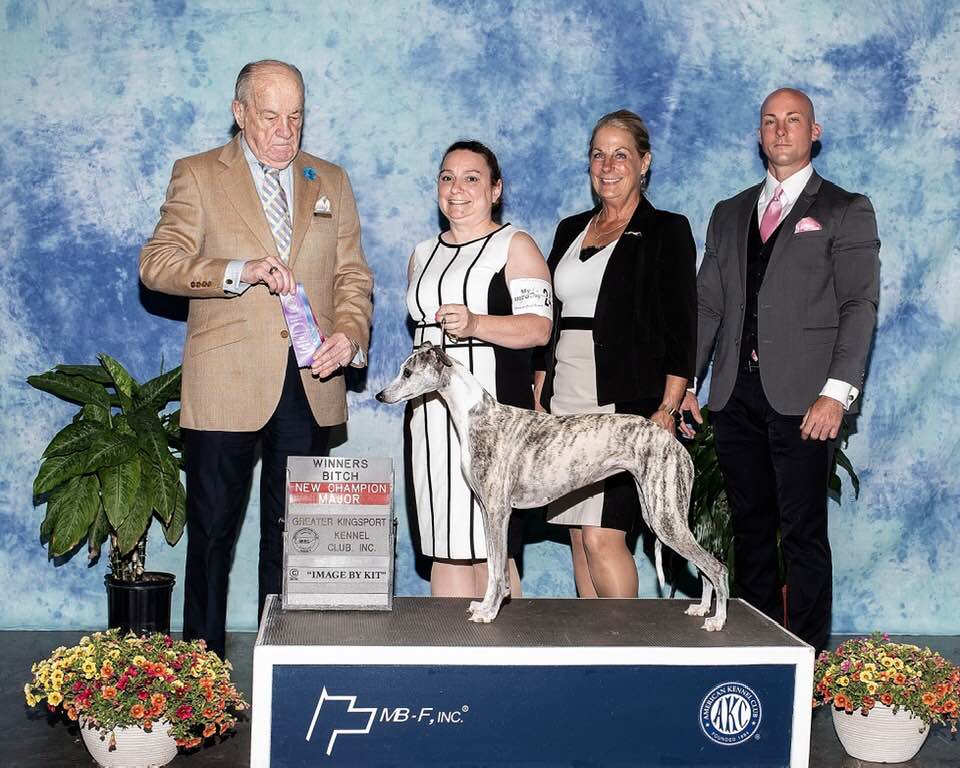 Finished Champions
We strive to finish our dogs in the show ring. It is also a fun thing that we do together as a couple.